CUSTOM PRINTED MATERIALS PROVIDES CUSTOM WATER BASED SCREEN PRINTING FOR APPAREL
We exclusively use water based & discharge inks for the highest quality and most eco-friendly results..
Screen Printing
We operate the newest technology in the screen printing world including a Roq automatic screen printing press as well as manual press for smaller runs. We can handle both large and small orders for your brand!
Embroidery
Similar to our screen printing set up, we run Barudan Embroidery machines which are frequently recognised as the best in the business when it comes to embroidery. Allowing us to make patches, hats, and jackets/polos with precision!
Sublimation
Often overlooked, sublimation is a powerful decoration method that allows us to print on many different types of substrates. From mugs, to custom all over running singlets, we do it all in house with our wide format sublimation printers and oversized heat press.
Laser Engraving
Laser engraving is one of the hottest methods of decoration currently. From leather patches, to metal tumblers. We can do it all in house. We operate Trotec Co2 lasers and can help your brand jump to the next level with quality custom products!
Get in touch today
Have a brand or a project that you would like to discuss? Is it over 100pcs? If so, shoot us a message and we will get back to you ASAP!
Either use the field on the right or send us an email
orders (at) customprintedmaterials.com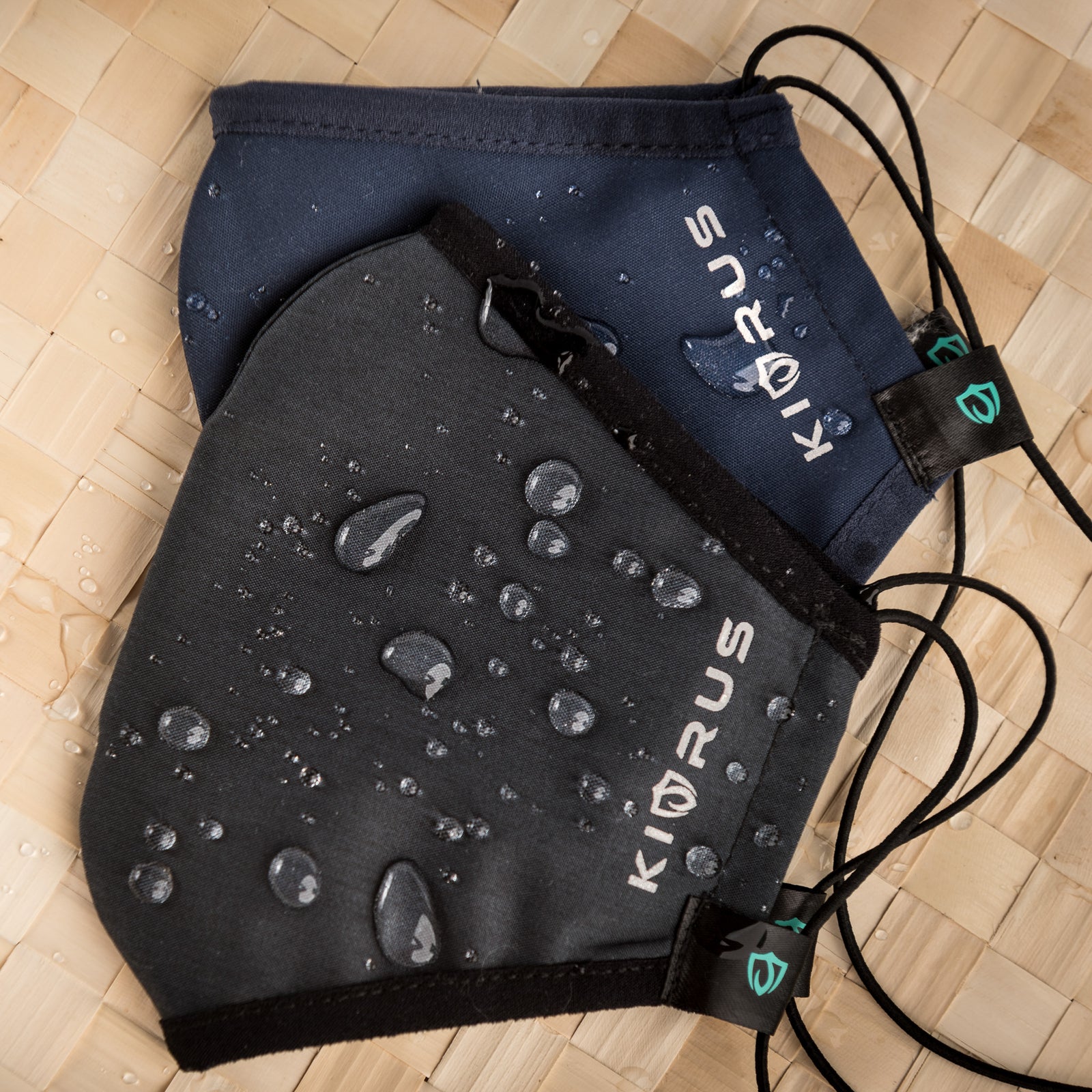 Kivrus Face Masks
During the pandemic, we designed a custom facemask that became a huge hit with our customers. featuring 4 layers, metal nose bridge, washable and more. We can also print your logo right on them! Check out all the colors available here: